Expertise
Authentic design · Data-based environments · Performance efficiency · Reliability · Interactive
To ensure the best experience for our users and customers, we develop perfomant, yet astounding and atmospheric environments. Whether fantastic, realistic or geotypical, we are able to visualize any kind of environment from scratch or according to specifications.
Depending on the coverage of the application we are able to provide production-ready meshes. We create our meshes free from scratch and/or after customer specifications or by blueprints.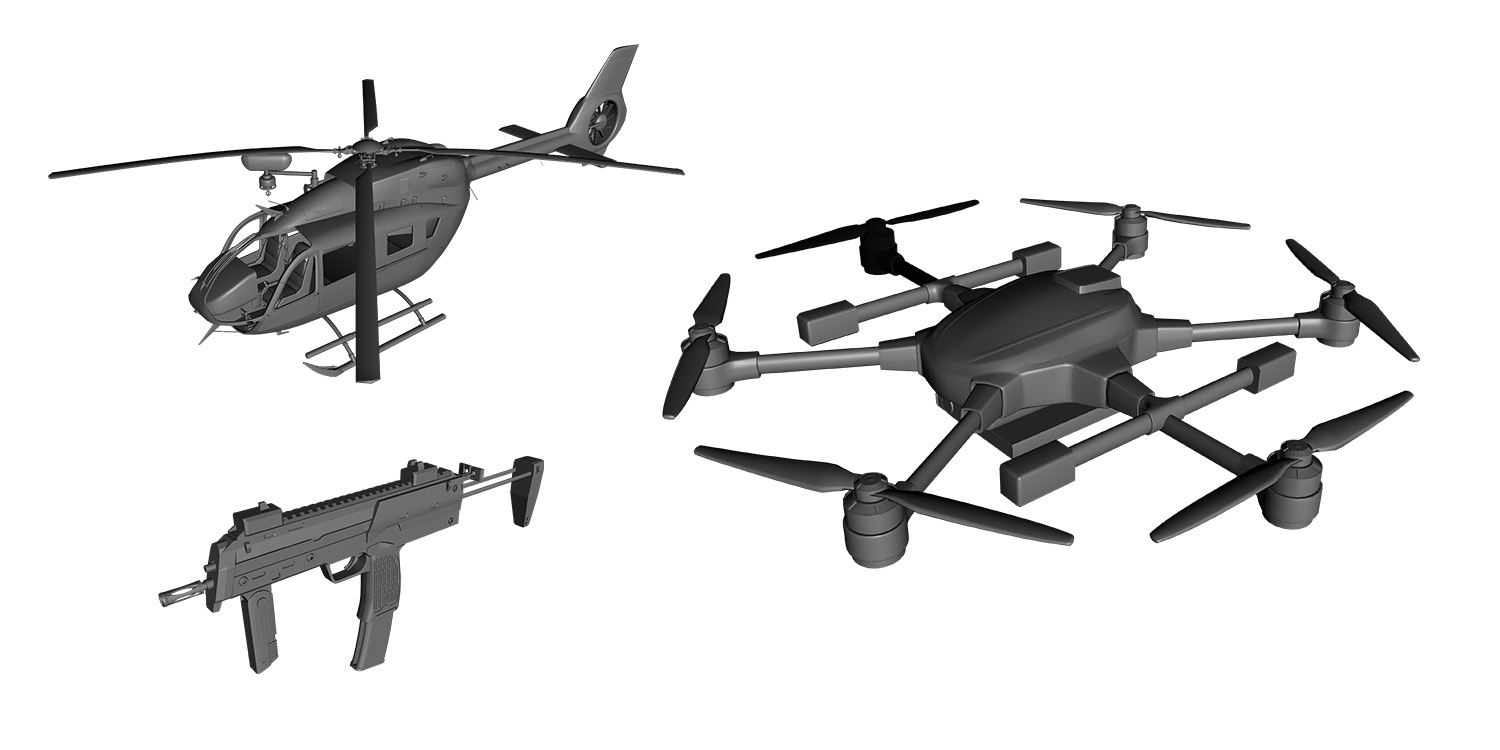 Our self-made animations are based on fictional or realistic walk cycles depending on the scope of application. We also rig and reskin to possibly assign your own animations to new meshes.
Call us from 9:00 to 17:00 (GMT+1)
Office: +49 (0) 211 496 370 62
Mobile: +49 (0) 176 488 406 78