Expertise
Cutting-edge graphics · Highly immersive · Problem-focused · Hand tracking · Eye tracking
Movability

with XMG Walker
Virtual reality applications need powerful systems that provide enough resources to run without any stuttering. Also, for some projects it is necessary to grant movability to the user. The XMG Walker fulfills both requirements.
Visit the following website to get more information:
www.mysn.de
In terms of customer analysis and user behaviour, eye-tracking is a major and important tool. With the technology of SMI and their SDK we are able to integrate eye-tracking in our virtual reality applications.
For more information about SMI, visit their website:
www.smivision.com
Hand-Tracking

with Leap Motion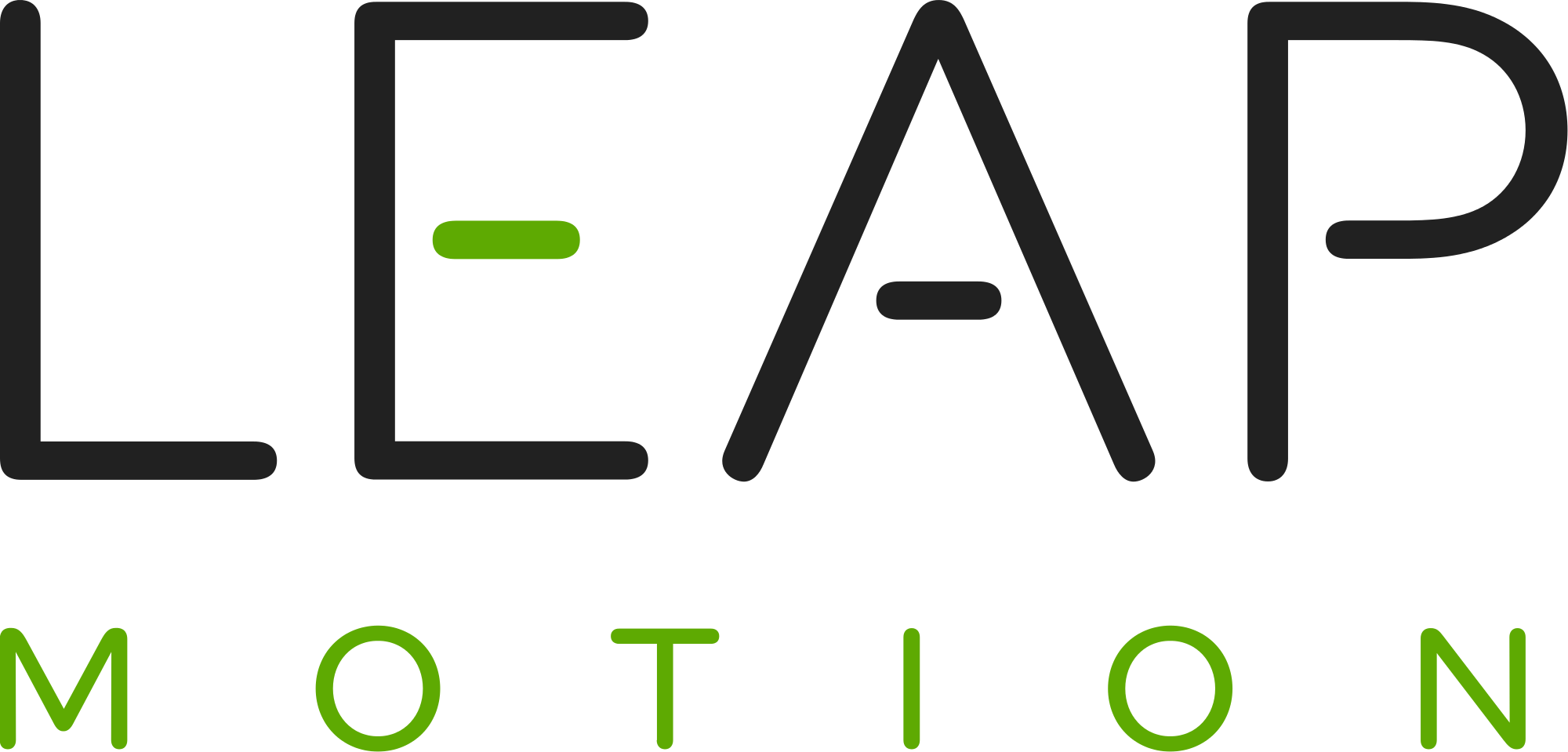 Use hand-tracking to provide a straightforward gesture-based control of your application. Leap Motion grants the opportunity to interact with the virtual reality in a more natural way than with general controllers.
You can get further information on the website:
www.leapmotion.com
5k Resolution

with vrgineers

Virtual reality is all about the highest possible level of immersion. You want the user to dive into your application and to feel like it is real. To achieve this high level of immersion we use among others the VR-head-device from vrgineers with its 5k resolution.
On the following website you can get more information:
www.vrgineers.com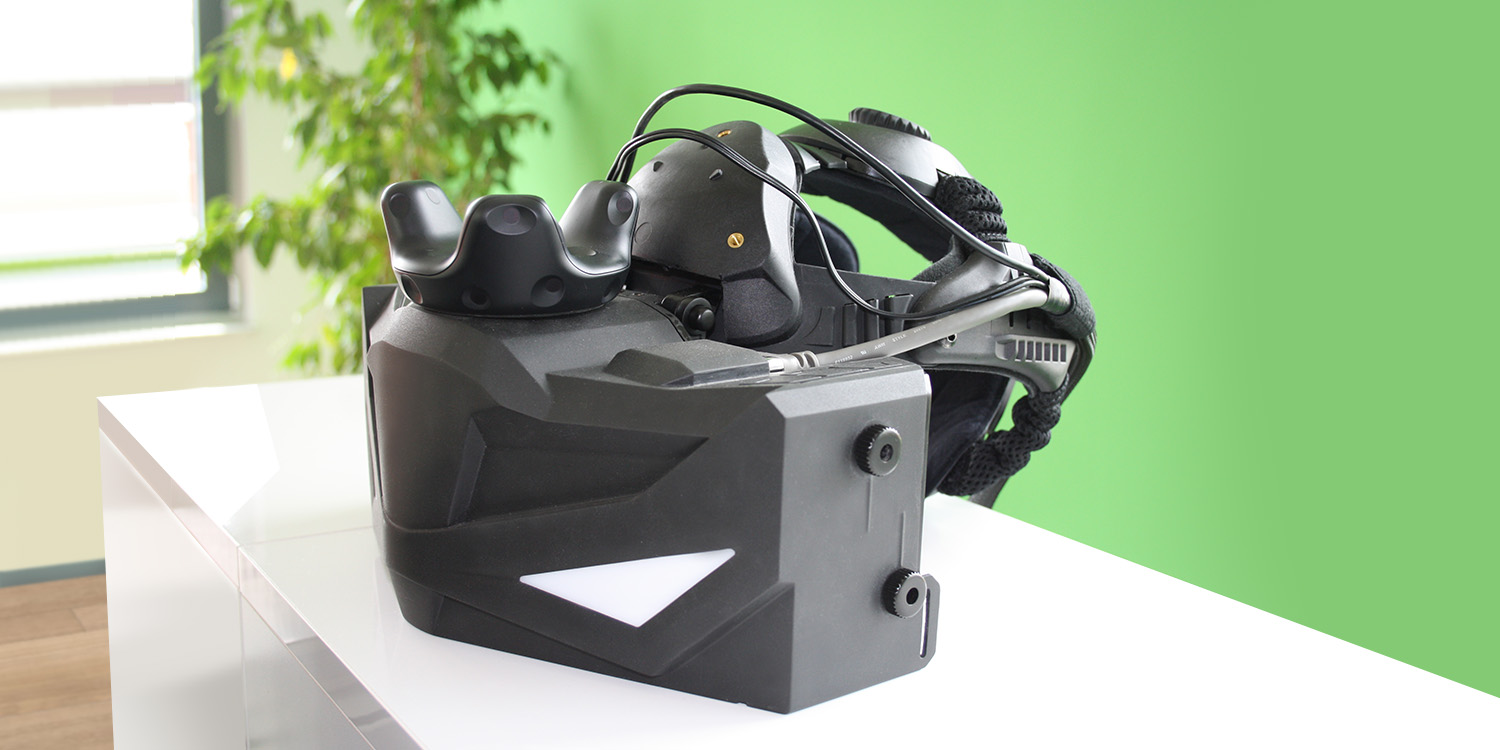 Call us from 9:00 to 17:00 (GMT+1)
Office: +49 (0) 211 496 370 62
Mobile: +49 (0) 176 488 406 78